HOW IT STARTED
About Miao&WafuPafu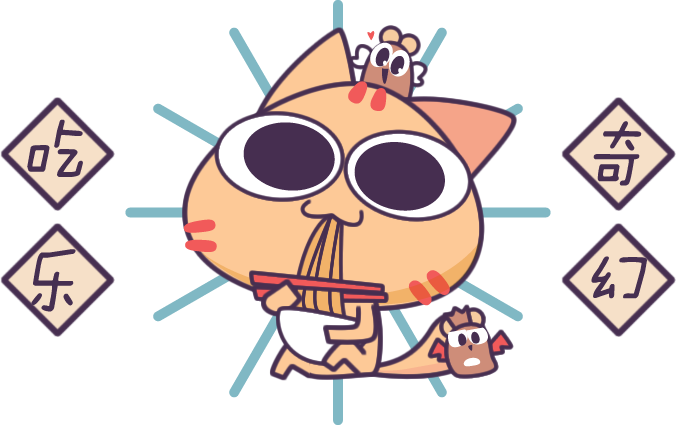 ART, CULTURE, TRAVEL & LIFESTYLE
TELLING STORIES SINCE 2007
Miao, a hopeful Kuchingite, with his two hamsters, Wafu & Pafu, seems to be able to find joy and celebrating everything little things in life. Glutton by heart, he believes good food is the solution for all problems, and his forgetful nature aids him in not remembering most of his unhappy encounters.
WHO ARE THE MEMBERS
About the Characters
FAMILY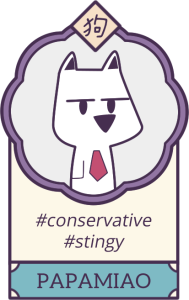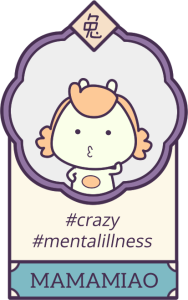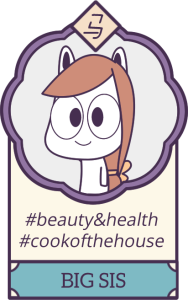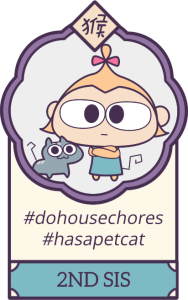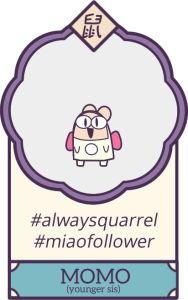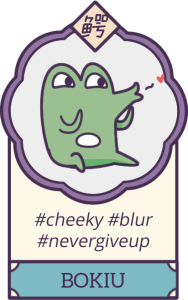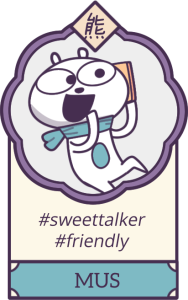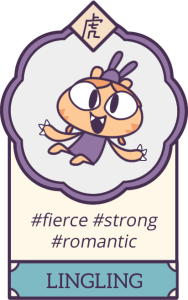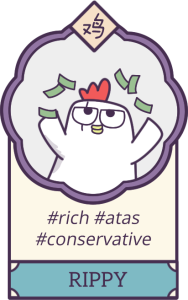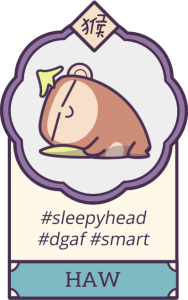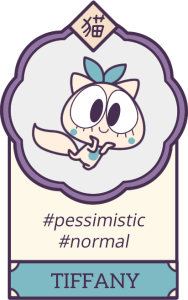 MIAO&WAFUPAFU COMICS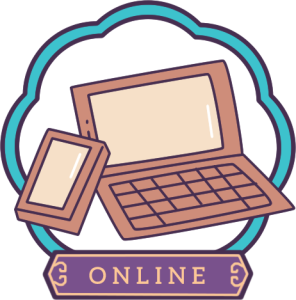 Being online has become a part of many people's lifestyles these days. Whether it's for work or entertainment, people strive to stay connected.
Through turning life encounters into comics, we aim to provide entertainment and inspiration to our readers on various online platforms.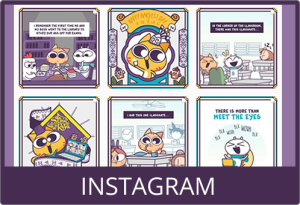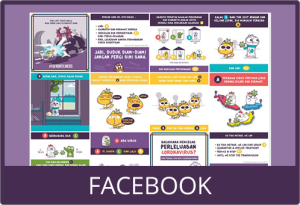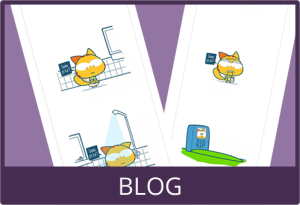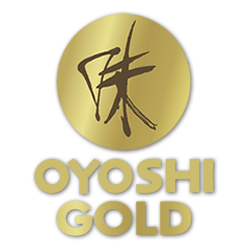 A promotional comic post for a beverage product that fits the current situation at that time (MCO period).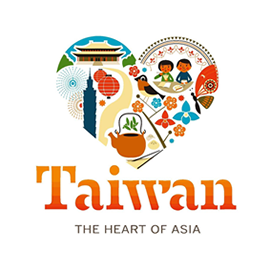 Travelogue comics done for Taiwan Tourism Board. Tells a trip of visiting Taiwan cities and attractions.
ONCE UPON A MIAO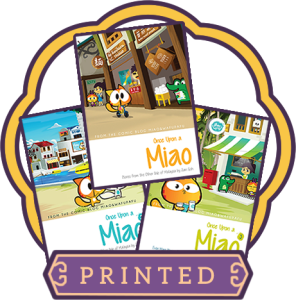 These books are a collection of memories that Miao had while living in Kuching during the nostalgic '90s, a time when the world was vastly different.
What made it even more unique was that Miao grew up with a mother who had severe mental illness.
Books can serve as a powerful tool to connect people from different generations, locations, and walks of life.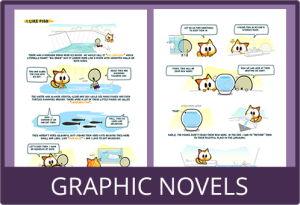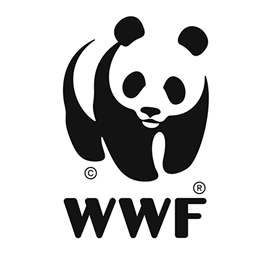 An informative comics about life and nature for WWF booklet for a better reading experience.
ANIMATED MIAO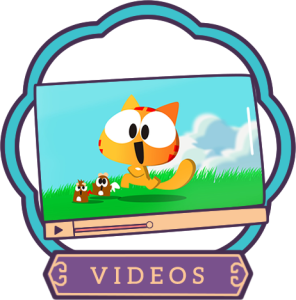 As the trend of video consumption grows, the way of storytelling evolves alongside it. One can sit and enjoy the stories being told.
Currently, the development of a fully animated Miao&WafuPafu series is still in the planning stage.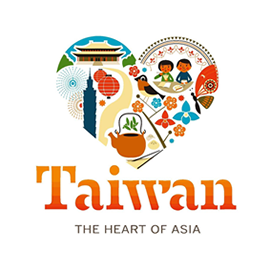 "Miao's Taiwan Small Town Rambles" is a series of animated videos about Miao's adventure in Taiwan while showcasing the attractions in each town.
BRINGING MIAO TO LIFE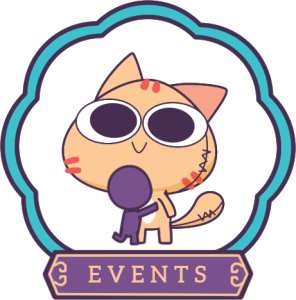 Let's bring the characters out of the screen and onto the streets.
This will allow readers to fully experience and immerse themselves in the world of Miao&WafuPafu.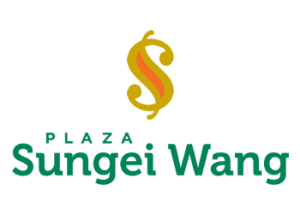 A festive event installation for a Mall. From the entrance to the concourse tells a journey of Miao "Balik kampung" in a full Miao styled kampung.
3 different charity runs and exhibitions to spread awareness about rabies, poultry, and animal rights.
STORIES ON THE WALL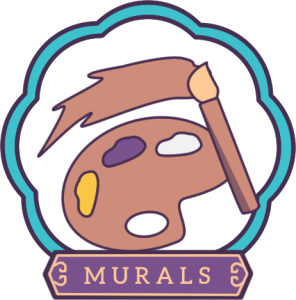 Murals are drawing on walls. It is a ten of thousands year old practice.
These primitive drawings in caves served one purpose that is to tell stories that can last for a long time and easily accessed by all.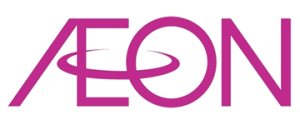 This project is a three floors mural that exhibits the evolution of shopping experience in a Sarawak setting.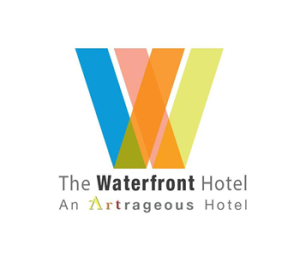 A Miao suite was designed and covered with murals that tells a one day activities that can be done as a tourist in Kuching.
PRODUCTS WITH SOULS AND STORIES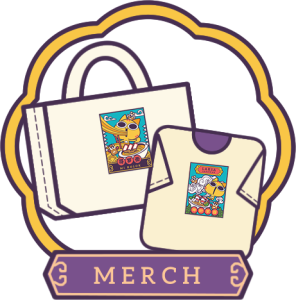 Merchandising can be much more meaningful by having a purpose, either to deliver a message, to promote an art, to tell a story or to preserve an old culture in a new medium than just smacking an image on a product.