HOW IT STARTED
About Miao&WafuPafu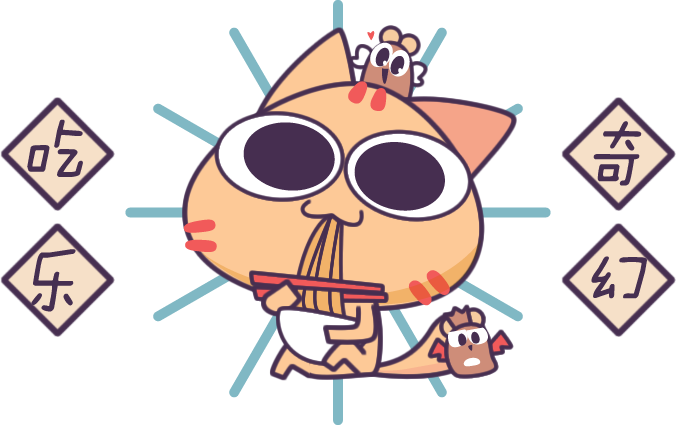 ART, CULTURE, TRAVEL & LIFESTYLE
TELLING STORIES SINCE 2007
Miao, a hopeful Kuchingite, with his two hamsters, Wafu & Pafu, seems to be able to find joy and celebrating everything little things in life.
Glutton by heart, he believes good food is the solution for all problems, and his forgetful nature aids him in not remembering most of his unhappy encounters.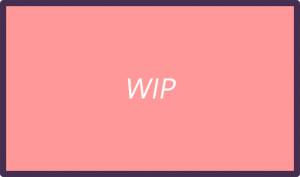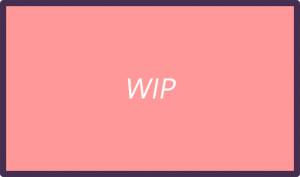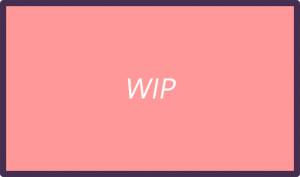 WHO ARE THE MEMBERS
About the Characters
FAMILY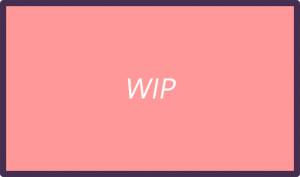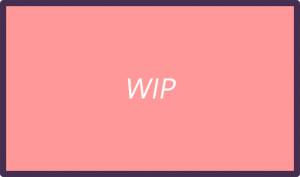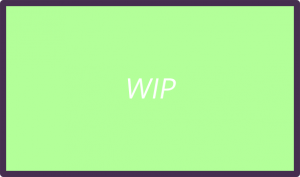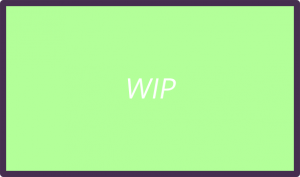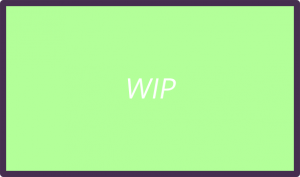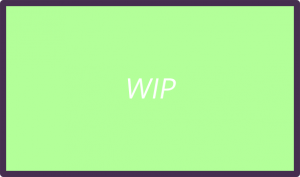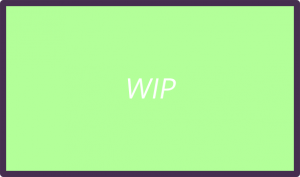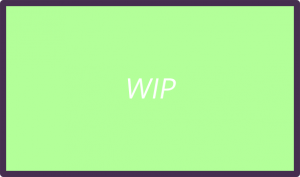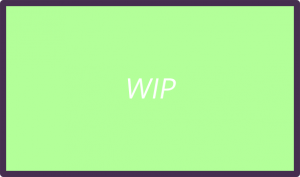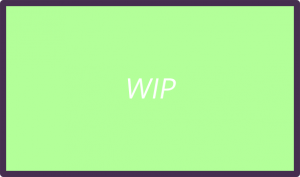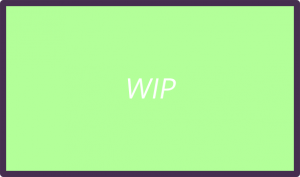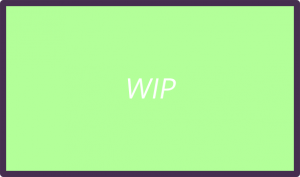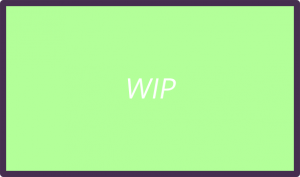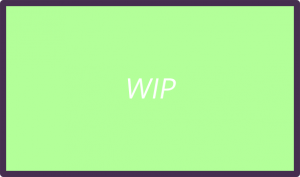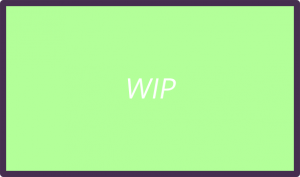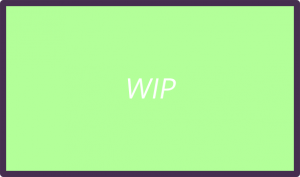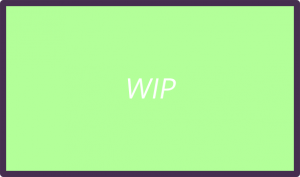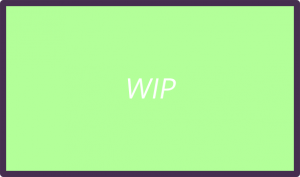 Visual Storytelling with
Online Comics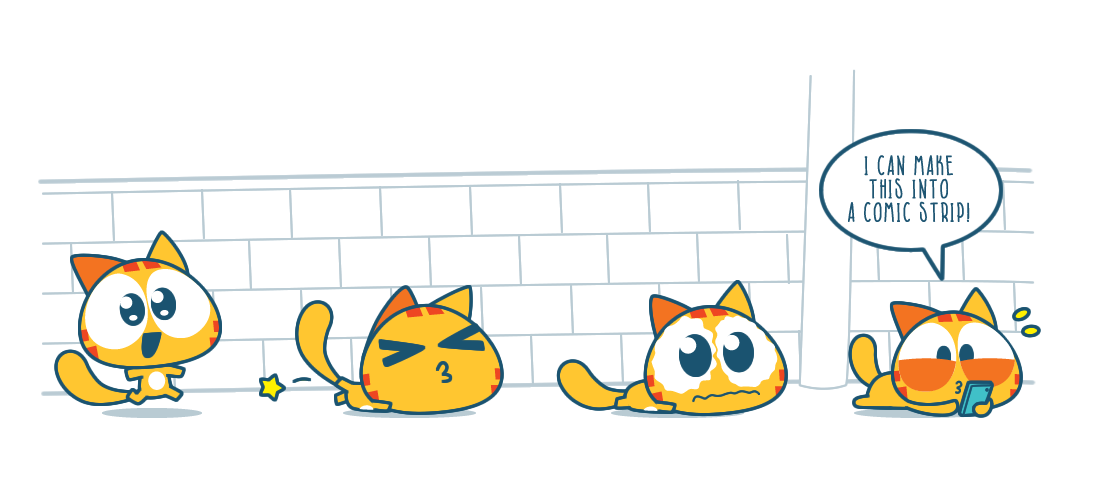 TURNING LIFE MISFORTUNE AND ENCOUNTERS INTO COMICS
In life, not everything always goes in our way and turns out how we want it to be. Misfortune and unhappy events occur whether we like it or not. Instead of dwelling in it and feeling down, the author turns the negative energy into a positive one by illustrating them into humorous comic strip and bring laughter.
Miao & WafuPafu's comic blog/fb page chronicling the author; Miao going about his current daily life with his friends and family with a twist – everyone is represented with an impossibly animal alter ego to remove any race sentiment in the story telling, and Miao is often accompanied by his pet hamsters incarnated as an angel and a devil.
The comic blog covers life encounter short stories as well as travelogue.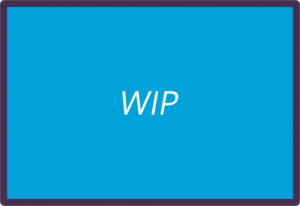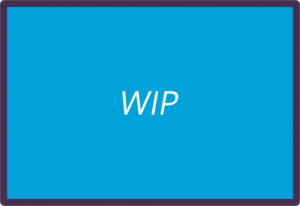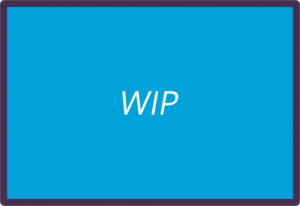 GO BACK IN TIME WITH
Once Upon A Miao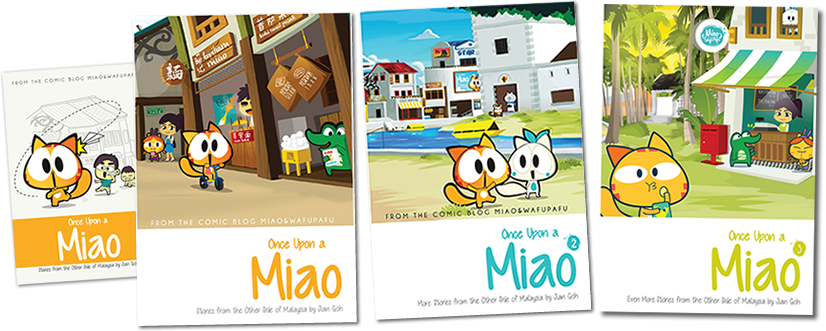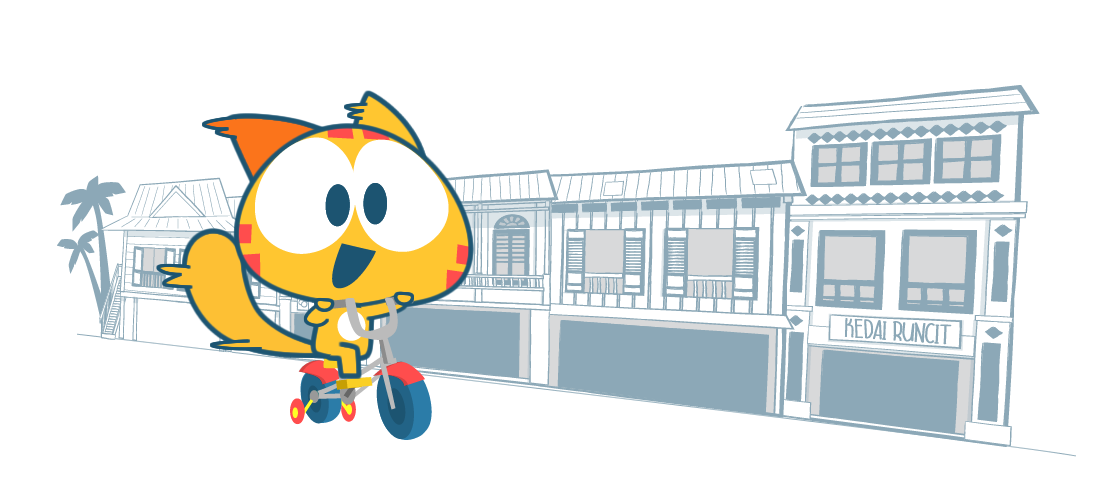 STORIES FROM MEMORIES | GROWING UP IN KUCHING
Memories are always true to our heart and it is the most beautiful thing we are able to make in our lives. It plays a major role in our lives, because it is our life's experiences and lessons that we will hardly forget. Whenever we reminisce our past with an open heart, many memories including those unbearable ones that had impart in us makes us much stronger. Henceforth, with that, we can now conquer the future confidently.
Looking back at the past while not living in it is a kind of virtue, it's a way of respecting the past. We often turn the past experience and accumulate it into knowledge. This is a trait that can be found in many successful people.
The book 'Once Upon A Miao' projects memories that Miao had when he was living in Kuching in the good ol' 90s years. That was the time when we have yet to surround ourselves with gadgets, internet or any tech-savy activities. That was the time when we have to find and create our own games and activities as a form of entertainment.
Walking into Jian's comical world that filled with his memories may be able to bring up a lot of your memories that you had now neglected. It may also be able to spark up the perspective you have towards life and world we live in right now.
LOCALIZED DESIGNED
Merchandise
MIAONIFY YOUR EVENTS WITH
Ambassadorial
MORE THINGS TO COME
In Near Future